Read Time
3 Minute, 5 Second
Whether you work for yourself and run your own company or you're working hard for someone else so you can move up the corporate ladder, you're probably in search of the best ways to improve your business skills today so you can accomplish more, gain recognition, and have a more profitable tomorrow.

If that's the case, continue reading, as the list below will provide you with some great ways to boost your business skills.
Go for an MBA (Masters In Business Administration)
A Master's in Business Administration is one of the best qualifications that you can get to truly differentiate yourself from other workers in the competitive world of business, regardless of what industry you work in.
With so many schools now offering online MBA programs that will qualify you for the best positions that pay the highest salaries, there's no better time than now to go back to school, especially if you're working full-time and can't manage to take classes in person.
Even if you don't have the time or money to go back to school for an advanced professional degree, you can still improve your skills through self-study.

Start by identifying what areas you need to improve upon, and then perform a bit of research online or even at a local library so you can find materials written by the top business experts who are willing to divulge their secrets to success. In this way, you can study at your own pace and learn exactly what you need to perform better at your job.
Attend Workshops and Networking Events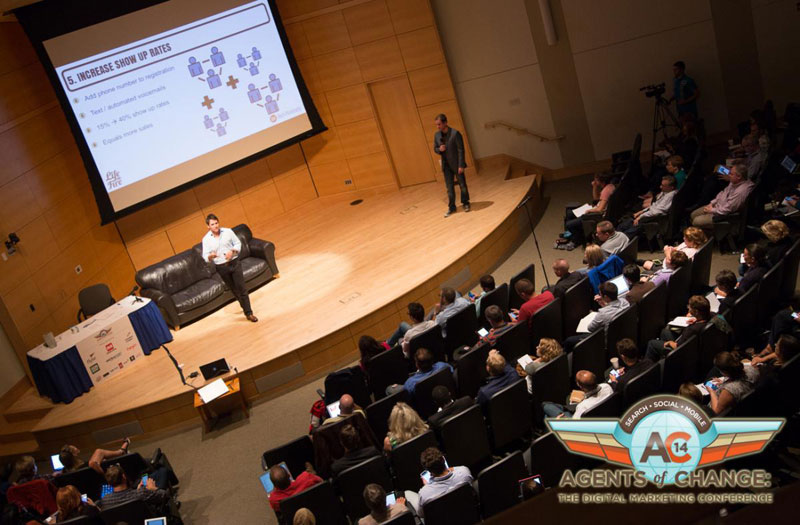 In addition to taking classes, going for a complete degree program, or studying on your own during your free time, you can also attend workshops during which you can listen to experts talk about skills you need to succeed in business.

Networking events can also help you when it comes to practicing how to communicate with others and how to create new relationships, as well as maintain them. And networking events can even present opportunities to access experts who can teach you how to work smarter, not harder. Plus, these events can provide you with access to valuable training programs that you may never have heard of before.
Join Online Public Forums
There are many online and offline forums online that are open to the public so that business people from around the world can connect with one another and share valuable insights and tips. If you need help, you can always join these forums and ask for everything from leads and links, to recommendation and any other valuable information.

If you are currently working in the business world and you need to boost your skills in order to succeed or expand, rest assured that there are plenty of ways that you can become an even more effective businessperson, regardless of what department you work in. From taking college courses or enrolling in an MBA program, to networking and studying at home, you can gain new skills or enhance existing ones in no time.
It is also advised if you want to grow your business at a global level then you have to attend the global meets. These kinds of meetings will help you to increase your contacts and credentials. It is seen from the several examples that those who attend global seminars, meetings, workshops are more accessible than the other business personnel. Many a numbers of people attends global meets only to advocate their business objectives and goals to other attendees and it helps a lot to their business.